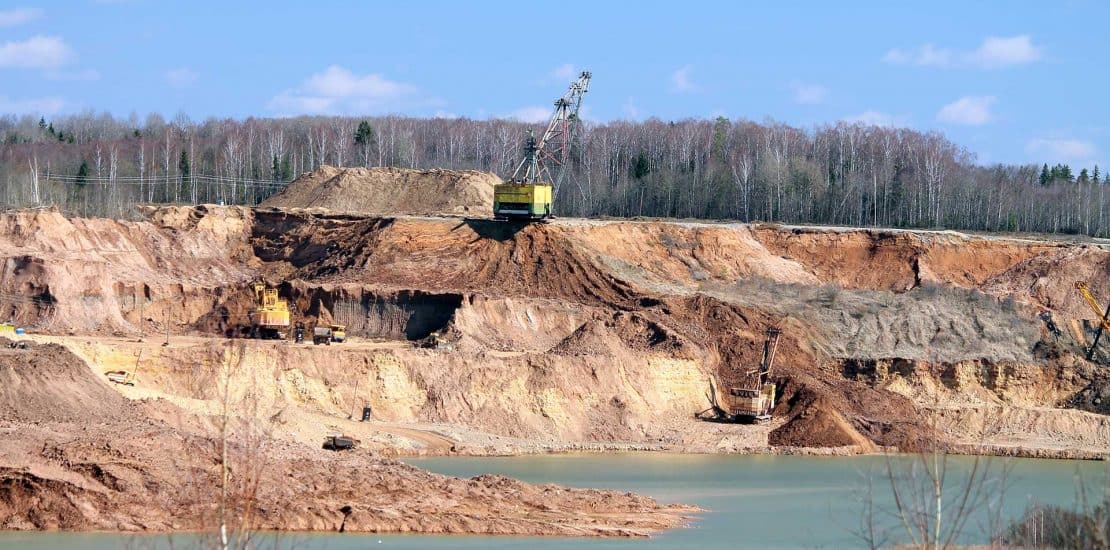 Mine & Mill Water
ECOTHOR® is a unique, patented electrolysis process for the safe, effective and affordable removal of various toxic chemicals from mine water contaminated by normal blasting operations and from mill water contaminated by typical mineral processing. The ECOTHOR® reactor can be operated in a bank of multiple reactors to treat wastewater discharge flows in the thousands of m3 per day. ECOTHOR® can operate in three different modes: electro-coagulation, electro-disinfection and electro-oxidation to target removal of contaminants including:
Ammonia nitrogen
Suspended solids
Metals (ex. Zn, Fe, Cu, Ni, Se, As, etc.)
Cyanides, Thiocyanates, etc.
Long-chain hydrocarbons
Phosphorus
Pathogens/bacteria (ex. membrane fouling)
And more…
The E2metrix advantages
Multiple contaminants removed simultaneously (high efficiency)
Competitive CAPEX, low cost of ownership
Service contract available
Fully automated with remote operation on multiple platforms
Simple-to-operate and easy-to-maintain
On/Off Capabilities vs biological processes
Compact & modular – small footprint – containers available
Complete leachate treatment train available – Containerized as well
No moving parts.
Removal Efficiencies – Mining
| | |
| --- | --- |
| Total Ammonia Nitrogen | 70-98% |
| Un-ionized ammonia | > 99% |
| Cyanides | > 95% |
| Thiocyanates | > 99% |
| Total Suspended Solids | 85-99+% |
| Ni | > 99% |
| Zn | > 99% |
| Cu | > 95% |